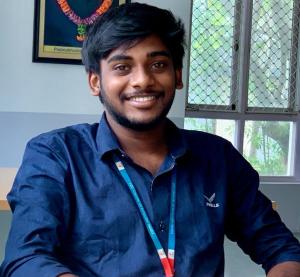 Ajay Srinivas Kumar Yarramalla (AjaySrinivasKumarY) Sri Vishnu Educational Society

Sri Vishnu Educational Society
IN
Sri Vishnu Educational Society
Posted: May 9, 2022
Last activity: May 9, 2022
Posted: 9 May 2022 1:57 EDT
Last activity: 9 May 2022 5:39 EDT
Portal issue
Iam working on an app build, which is working fine when i run from the lunch portal option in dev studio. But if i logged into the portal i designed and runs the case, iam encountering with these problems.
1. After the manager processes the case, the customised confirmation note is not displaying.
2. If i refresh to get that, iam encountering with an error like this: " last flow step: the task with id "and id" can't be found in this flow". As i didn't created any task with that name.
3. When the case is at resolve status. It is not resolving. It again goes to approval step of the same process. If i open that it, throws a error like this: can't able to open the instance by the given input assign-worklist org-app-work pycascadinggetapproval.
Kindly help me to clear the errors.