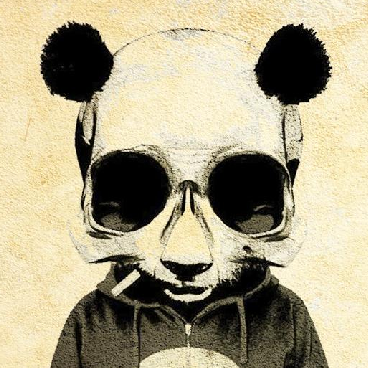 Naveen Kumar Gattupally (Naveen_Naanu) PEGA
Senior Technical Solutions Engineer
Pegasystems Inc.
IN
Posted: July 17, 2017
Last activity: April 6, 2018
Posted: 17 Jul 2017 21:23 EDT
Last activity: 6 Apr 2018 19:26 EDT
Closed
List of Report Shortcuts not displayed on report tab of case manager portal | Pega 7.2.2 |

IssueSummary :
While migrating an application from 6.2 to 7.2.2, no report shortcuts are displayed on report tab of custom manager portal screen.
Compared the SQL to retrieve the shortcuts between 6.2. & 7.2.2 - seems to be SQL statement error generated in 7.2.2 is wrong.
Steps to reproduce:
-Migrate an application from 6.2 to 7.2.2 (import RAP from 6.2 to 7.2.2)
- Open manager portal (migrated from 6.2, not the case manager 7)
- Click on report tab ... no report shortcut listed
- Click on any report category ... same result no report shortcut listed
or
Get the application RAP from PRPC 6.2 SP2 and import the same in Pega 7.2.2

Attempted Solutions: Captured the tracer of both migrated case manager portal reports screen and caseManger7 reports screen
Compared the SQL query for both, SQL query is entirely different.
Suggested customer to update the portal manual but this doesn't make sense of proper resolution.
Looking for an other resolution, where custome can get their portal compatibility with Pega 7.
SR-B64071 is already created for report issue.