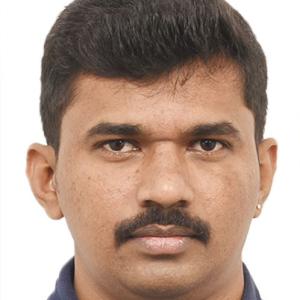 Saikishore Sanagapalli (Kishore Sanagapalli) LTIMindtree
Senior Specialist - Pega Containerization Practitioner
LTIMindtree
SA
Posted: Jun 7, 2023
Last activity: Jun 8, 2023
Posted: 7 Jun 2023 5:05 EDT
Last activity: 8 Jun 2023 5:46 EDT
Solved
How to Install DigiCert Root G4 Certificate in Kubernetes Environment
As per CAD-A612, If you received a DL after May 25th, 2023, you may be unable to install it using Hotfix Manager due to following error:
            Signature verification failed for DL-24416_INC-269366.zip: Failed to verify signatures: Could not find the root CA for the certificate chain. Expected to find this root certificate: 'CN=DigiCert Trusted Root G4, OU=www.digicert.com, O=DigiCert Inc, C=US'. 
In this scenario, the Pega JVM is likely using a custom Truststore which must be updated with 'digicert trusted root g4' as explained in the original CAD.
Please share me the references of installing the DigiCert Root G4 Certification in Pega Kubernetes environment.