Posted: Aug 28, 2018
Last activity: Aug 14, 2020
Posted: 28 Aug 2018 7:20 EDT
Last activity: 14 Aug 2020 10:27 EDT
Closed
Solved
Disable Past/Future date in DateTime control
Hi,
Can we disable past or future date in datetime control. I know we can fulfill this requirement applying edit validate rule or validate rule but it's better if customer is unable to select the future or past date in the control itself.
***Updated by moderator: Lochan to update platform capability***
Share this page

Facebook Twitter LinkedIn Email

Copying...

Copied!
Posted: 28 Aug 2018 8:55 EDT
But i dont think this will resolve the issue.
Posted: 28 Aug 2018 10:01 EDT
I don't think that option is available in pega 7.1.9 but that won't serve my purpose 
Posted: 29 Aug 2018 0:44 EDT
Yes you are correct,i think we have to do in validate or editvalidate rules
Posted: 25 Jul 2019 1:21 EDT Abdul Sameer Mohammad (AbdulSameerM) Future Proof AI

Future Proof AI
IN
Hi Prathyusha,
After un checking the checkbox and entering 0 in the years, it will still allow us to select the future dates that are remaining in the current year. 
But i want to restrict the user from selecting future date from the next day itself. 
Thanks 
Sameer
Posted: 25 Jul 2019 3:52 EDT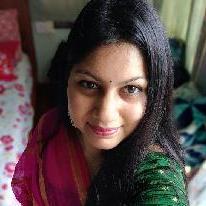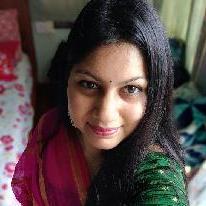 Lochana Durgada Vijayakumar (Lochan_DV) PEGA
Senior Manager, Knowledge Management
Pegasystems Inc.
IN
Hi Sameer,
It looks like this post was last updated a few months ago. Do consider creating a new post for better visibility.
Thank you.
Posted: 29 May 2020 1:12 EDT ANAND BABU POTTURI (ANANDBABUP) Tata Consultancy Services
IT Analyst
Tata Consultancy Services
IN
Did you get any solution for this? I'm having the same requirement to restrict the selection of future dates. If you found any solution please share it with me.
Thanks in Advance.
Posted: 13 Aug 2020 17:14 EDT Rama Shankar Pandey (RamaShankarP) Tata Consultancy Services
Architect
Tata Consultancy Services
US
Hi Anand, Did you find anything on same, I have same requirement to do, but not sure how can we achive without writing validation rule?
Posted: 14 Aug 2020 8:41 EDT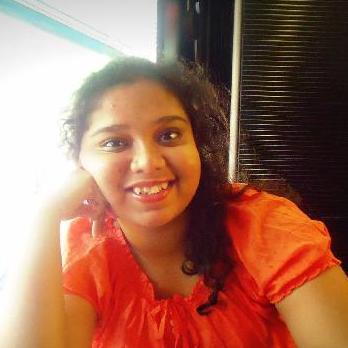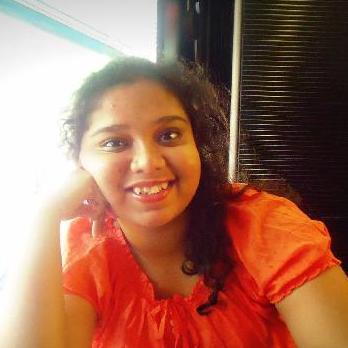 Pallavi Mandal (Pallavi_Mandal)
Senior Technical Documentation Specialist
Pegasystems Inc.
IN
Hello @RamaShankarP  !
Did you get a chance to try the solution which is marked?
Regards,
Pallavi M | Moderator | Pega Collaboration Center
Posted: 14 Aug 2020 10:27 EDT Rama Shankar Pandey (RamaShankarP) Tata Consultancy Services
Architect
Tata Consultancy Services
US
Hi Pallavi,
Thanks for the quick response, yes the options available is for the years and not for the days and months, so let's say I do not want the user to select the day from yesterday to any past date, for this the control does not allow anything. We can disable by years, so if disable all past dates by putting 0 to them then also it will show me the dates of 2020 from JAN to till date and user can select any date. one idea is to stop user using Edit vaidate, however i was searching if in pega 8.3 something came up for this.
Let me know if you have any questions?
Thank You
Ram Pandey