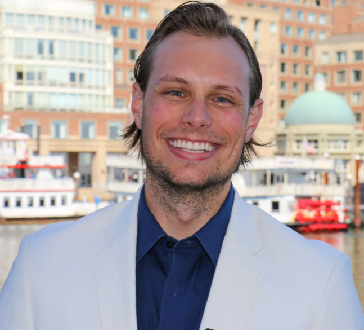 Tyler Stubbs (TStubbs) PEGA
Senior Solutions Consultant
Pegasystems Inc.
US
Posted: March 26, 2020
Last activity: March 26, 2020
Posted: 26 Mar 2020 17:59 EDT
Last activity: 26 Mar 2020 17:59 EDT
Closed
Creating your Rest Request Body
Hi All,
Does anyone have a straight forward method to building out a REST request body?
For example, in 1 build, I passed a single field to the request body property and it sent it as just a string ["string"], however I am look to pass a couple 'key : value' pairs and just not seeing the straightforward way to do it.
For my current build, I have to populate a JSON request in the format below to call a service, appreciate your help if you can guide me on this.
Thanks.
JSON format :
{ "api":"GetSalesOrder", "parameters":{ "ORDER": "200007041" } }