Posted: May 5, 2016
Last activity: Jun 9, 2016
Posted: 5 May 2016 7:55 EDT
Last activity: 9 Jun 2016 6:15 EDT
Closed
Solved
Chrome: Repeat grid displyaing differently
Share this page
Facebook
Twitter
LinkedIn
Email
Copying...
Copied!
Posted: 9 May 2016 9:40 EDT
oh.. I thought it has something to do with the UI-Kit.
Any idea on why the screens are different in chrome and mozilla?
Posted: 9 May 2016 10:02 EDT Swati Damele (dames) Tetrasoft India Private Limited
Module Lead
Tetrasoft India Private Limited
IN
Posted: 10 May 2016 2:31 EDT
Seems like we have to open an SR with GCS and route it to engg team.
I believe this is something which has to come from them instead of us tinkering with css.
Posted: 10 May 2016 6:24 EDT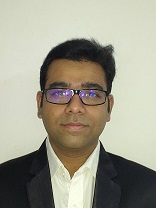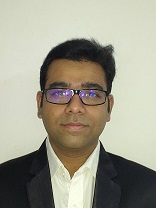 Santanu Bhattacherjee (Santanu)
Senior Manager, Cloud Engineering, Management Plane Services
Pegasystems Inc.
IN
Hi
What is the style you are using ?Is it transparent, Default or Spreadsheet ?
Also, have you checked the behavior in UI Gallery ?
Posted: 12 May 2016 1:12 EDT
Posted: 13 May 2016 7:13 EDT
Vidyaranjan AV (Vidyaranjan)
Senior Online Community Moderator
Pegasystems Inc.
IN
Once you go ahead and raise an SR as suggested by @Swati Damele , I request you to share the SR number here, so that we can track it for you within the thread.
Thanks,
Vidyaranjan A V  | Community Moderator  |  Pegasystems Inc.
Posted: 13 May 2016 7:23 EDT