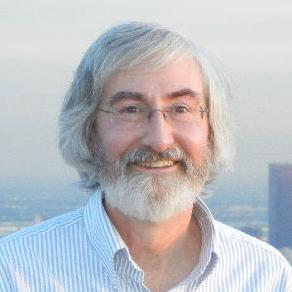 John Arnold (JohnArnold) PEGA
Senior Fellow, Software Engineer, DX Innovation Lab
Pegasystems Inc.
US
Posted: June 28, 2022
Last activity: June 29, 2022
Posted: 28 Jun 2022 17:08 EDT
Last activity: 29 Jun 2022 8:57 EDT
Web Components SDK update – SDK-WC.87.1 now available!
A new release of the Web Components SDK is now available – SDK-WC.87.1
Marketplace download: https://community.pega.com/marketplace/components/web-components-sdk
Github code repository: https://github.com/pegasystems/web-components-sdk
Updates include:
Added support for Infinity 8.7.2  
Added use of npm dependency to get necessary ConstellationJS Engine files (see package.json @pega/constellationjs dependency). You no longer have to get and unzip the files from the Marketplace download!  
Added playwright smoke tests that can be run against the MediaCo sample app  
Improvements to auth code and to make it easier to deploy the SDK on a different web server (ex: Tomcat)  
The Web Components SDK does not include every component that a Constellation application supports. At this time, we provide the most commonly used components to get you started with your application.
Background:
The Web Components SDK includes a bridge and DX components that connect the Constellation JavaScript Engine to a Web Components-based design system. The SDK provides a front-end developer friendly NodeJS environment for building an application's UI using a different design system than Cosmos React. The alternative design system used in the Web Components SDK is based on Lion and LitElement.