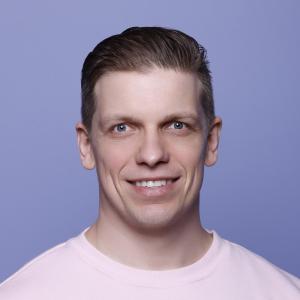 Alexei Ivanov (IVANA) PEGA
Client Technology Officer
Pegasystems Inc.
US
Posted: May 1, 2015
Last activity: Aug 26, 2020
Posted: 1 May 2015 17:08 EDT
Last activity: 26 Aug 2020 13:37 EDT
This content references Pega Express in regards to App Studio. The Pega Express product was renamed "App Studio" starting in v8.
Closed
Testing Feedback
I've tried out Pega Express Pilot and wanted to capture some feedback items:
- Every screen in Express needs to have a Guided Tour. Right now if I launch into Service Request case I have no idea what it does. I should be able to click help and get a description of what the current SR process is, what are the various components I am seeing on the portal mean, etc.
- 'Create Service Request' screen, the auto-complete is not intuitive. I know (being at Pega) that it's an auto-complete, but I've had customers and prospects not understand that the little arrows on the field are meant as autocomplete.
- Attach Image Preview-> Large Preview currently does not honor the aspect ratio and skews the image
- SR Process currently does not have an SLA, so the 'Due in' is blank. It looks incomplete.
- We need a way to 'Undo' or 'Revert' a Form to its base version. I can see a user deleting/adding fields and then realizing it's not what they want or deleting every field. It would be nice to have 'Revert to Original'.
- Once the SR process is complete, there is no 'Close' button or instruction as to what to do next. I think there should be a clear way to get back to the dashboard and close the completed SR.
I'll continue to test and post feedback if this type of commentary is beneficial.
-Alexei
This post has been archived for educational purposes. Contents and links will no longer be updated. If you have the same/similar question, please write a new post.