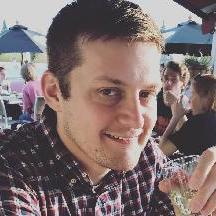 Ryan Feeney (feenr) PEGA
Senior Cloud Architect
Pegasystems Inc.
US
Posted: May 4, 2020
Last activity: May 6, 2020
Posted: 4 May 2020 12:54 EDT
Last activity: 6 May 2020 15:11 EDT
Support for localization rulesets in branches
As of 4.8 Deployment Manager supports making changes to localization rulesets through merge requests. Branches containing localization rulesets can be merged just like any other application ruleset even though the ruleset is not explicitly added to the target application.
To make rules changes to a localization ruleset in a branch it is required to add it to the Dev application on the development system. For more information about application structure, see this article.
This is a frequently asked question about Deployment Manager. Find more answers here.