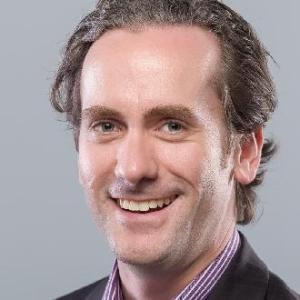 Braam Smith (BraamCLSA) PEGA
Partner Success Tech Lead - APAC
Pegasystems Inc.
AU
Posted: Sep 23, 2020
Last activity: Sep 23, 2020
Posted: 23 Sep 2020 3:48 EDT
Last activity: 23 Sep 2020 8:38 EDT
Savable Data Pages: Saving content loaded using "Aggregate Sources" [LSA Data Excellence]
Can I implement a Save Plan for a Savable Data Page that loaded its data using "Aggregate Sources"?
Yes. How the Data Page is loaded is independent of how the Data Page is saved.
The Data Page can - this way - become a key vehicle for progressively migrating data from a legacy system of record ('L') to the strategic system of record ('S'). The Data Page's Data Sources (for retrieval) could Aggregate across 'L' and 'S', with Post Load Processing filtering out any records from 'L' that are already in 'S'.
If that Data Page's Save Plan was to only write to 'S', then 'S' would progressively attract the latest data touched by the Pega application, without a discrete data migration exercise. 
Discussion on this topic was sought from the LSA Data Excellence (Pega 8.4) webinar conducted in July 2020. The webinar and its full set of discussions that arose from it are available at LSA Data Excellence: Webinar, Questions & Answers.