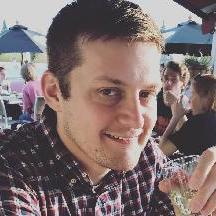 Ryan Feeney (feenr) PEGA
Senior Cloud Architect
Pegasystems Inc.
US
Posted: Nov 11, 2019
Last activity: Nov 11, 2019
Posted: 11 Nov 2019 9:11 EST
Last activity: 11 Nov 2019 11:18 EST
On Pega Platform 7.4 my orchestration system fails to connect to managed systems.
Once you have confirmed that your DMAppAdmin user and auth profile are correctly configured, but my orchestration system still fails to connect to managed systems.
There is a platform bug in pre-8.1 releases which appends the port of 443 if you are using SSL. If the customer is using a load balancer, it could result in the IP address being added twice and the connection failing.
There is not currently a hotfix for this, but if the issue is insurmountable then perhaps one can be provided.
This is a frequently asked question about Deployment Manager. Find more answers here.