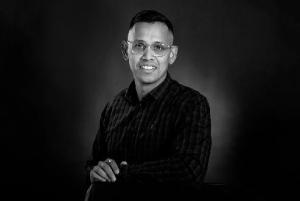 Nishant Patnaik (NishantPatnaik) PEGA
Manager, DemoX
Pegasystems Inc.
AU
Posted: Jul 17, 2016
Last activity: Jul 17, 2016
Posted: 17 Jul 2016 22:32 EDT
Last activity: 17 Jul 2016 23:07 EDT
Closed
Observing slowness on non prod environments, slowness in the server restart as well
During a particular time period in the day, we are experiencing slowness in the server and we are getting the following message while trying to login to the development environment.
"Cannot save Data-Admin_Operator_ID instance to database.com.pega.pegarules.pub.database.DatabaseException:Database-General Problem writing an isntance to the database 9002 S0004. the transaction log for database pega_rules_dev1 is full.
To find out why the space in the log cannot be rused see the log_reuse_wait_desc column in sys.databases"
Server restart resolves the issue, but even the server restart is taking some time.
Any idea what would be the issue.