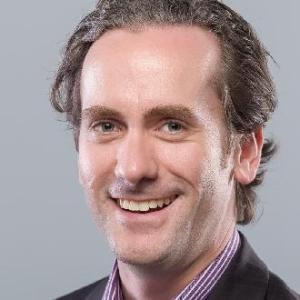 Braam Smith (BraamCLSA) PEGA
Partner Success Tech Lead - APAC
Pegasystems Inc.
AU
Posted: Oct 28, 2021
Last activity: Oct 31, 2021
Posted: 28 Oct 2021 21:01 EDT
Last activity: 31 Oct 2021 18:08 EDT
Closed
Kerim's Questions and Answers (from Kerim's date with the CLSAs)
Pega's Chief Product Officer - Kerim Akgonul @AKGOK - recently presented to the CLSA Community of Practice.
After he laid out all the key priorities that he thought was important for CLSAs to know about, Partner Technical Enablement's Di Smith-Knowles (@DianeSK) grilled him with the questions that are front of mind for CLSAs, including:
What do CLSAs need to know about the role that other technologies found in the Pega architecture play?
What role do CLSAs play in Pega's shift towards adopting newer front-end technologies?
What evolutions are coming in App Studio that can ease any hesitancy to adopt it more?
Can CLSAs help Pega drive the App Studio roadmap?  
What style of application design should CLSAs be bringing to clients in light of emerging deployment models (such as Process Fabric) and as Pega's architecture continues to evolve?
What Decisioning skillsets does a CLSA need on their team to adopt Process AI?
What functional capabilities that overlap with Pega's capabilities are enterprises investing in, and why?
See what Kerim had to say:
CLSA Event - A Date with Kerim: Part 6 Q&A
For the full replay of the session, slides, and answers to the questions asked, go to https://collaborate.pega.com/discussion/clsa-community-meetup-date-kerim-october-2021-recording-handout-qa