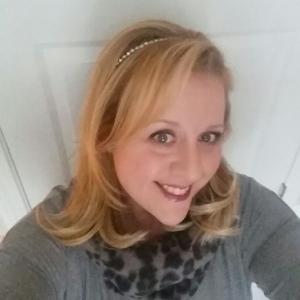 Maryrita Styer (MaryritaStyer) PEGA
Product Manager, Community Experience and Engagement
Pegasystems Inc.
US
Posted: November 3, 2017
Last activity: November 3, 2017
Posted: 3 Nov 2017 14:36 EDT
Last activity: 3 Nov 2017 14:36 EDT
Closed
Join us as we discuss USDA: Empowered through the revolution of grants management: Wednesday, November 08, 2017
At Pega, we believe to be Future Empowered, an organization must do three things extremely well:
Deliver an incredible customer experience
Be an operational powerhouse
Remain agile and innovative, even as they scale
The World's 'Most Admired Brands' are Future Empowered because they do all three of these things—not one or two—really well.
Established in 1862 by President Lincoln, the U.S. Department of Agriculture (USDA) provides leadership on food, agriculture, natural resources, rural development, nutrition, and related issues, giving out between 640 and 660 billion dollars in grants. To better meet its critical mission, the USDA has revolutionized its grants management system—resulting in improved customer satisfaction, agility, and operational excellence.
In this webinar—part of the Future Empowered Webinar Series we will discuss:
Why the USDA set out to revolutionize grants management—and how they achieved their vision
How their new digitized, cradle-to-grave system has improved customer experience, operational excellence, and organizational agility
How an agile approach and a focus on their constituents supported this revolution