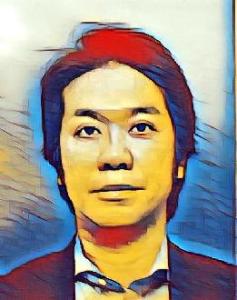 Kensho Tsuchihashi (KenshoTsuchihashi) PEGA
Senior Project Delivery Leader
Pegasystems Inc.
JP
Posted: Dec 5, 2022
Last activity: Jan 16, 2023
Posted: 5 Dec 2022 9:00 EST
Last activity: 16 Jan 2023 0:54 EST
How to build uploading Excel file function
Hi,
In this post, I will share how to build uploading Excel file to Page List function using pxParseExcelFile activity. Please see attached for the tutorial. I also included an Excel template file and sample data I used in the tutorial.
* Notes:
People used to use another out-of-the-box activity called MSOParseExcelFile for uploading Excel file in Pega 7, but it is now deprecated in Pega 8 and you are suggested to use "pxParseExcelFile" instead. However, as of today, "pxParseExcelFile" can parse Page List only and can't handle Single Value property or combination of both, although former "MSOParseExcelFile" used to be able to. I have submitted FDBK-93993 for enhancement and it is currently under consideration. In the meantime, if you need to parse Single Value property and / or Page List property, you can go ahead and use "MSOParseExcelFile". It is deprecated but still functional. I have verified that it works on Pega 8.8.
* Related topic
The usage of all the combinations of upload / download CSV / Excel file is summarized at https://support.pega.com/discussion/handling-files-thru-user-interface.
Hope this helps.
Thanks,