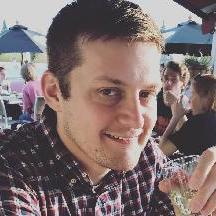 Ryan Feeney (feenr) PEGA
Senior Cloud Architect
Pegasystems Inc.
US
Posted: Nov 11, 2019
Last activity: Feb 26, 2020
Posted: 11 Nov 2019 10:34 EST
Last activity: 26 Feb 2020 14:17 EST
How to Access Developer Portal (Dev Studio) from Deployment Manager
For Versions lower than 4.6:
You can add the Developer portal to the PegaDeploymentManager:Administrators access group as the default portal.
When trying to update the DM Administrator access group, you may see an error that looks like: "pxDeploymentManagerStudio is not a Valid Record for use by this Rule"
This error comes as you are trying to add the Developer portal to the access group from an operator, whose active application, does have the Pega-DeploymentManager ruleset in the app stack as mentioned in the documentation on Adding the Dev Studio portal. You can avoid this error by temporarily adding PegaDeploymentManager to your current application.
For 4.6 and later:
See the help documentation for accessing dev studio
https://community.pega.com/knowledgebase/articles/devops-release-pipeline-overview/using-deployment-manager-46x#accessdevstudio
This is a frequently asked question about Deployment Manager. Find more answers here.