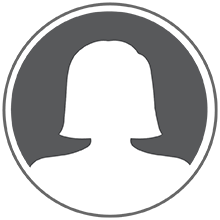 Jyotirmayee Biswal (Jyoti_2017) TCS

TCS
US
Posted: Apr 24, 2017
Last activity: Jun 26, 2017
Posted: 24 Apr 2017 15:57 EDT
Last activity: 26 Jun 2017 12:51 EDT
Closed
File not saved in Service Export Directory through @baseclass.UploadFile Activity
Hi ,
I am trying a POC - to generate an excel file(.XLSX format) through activity : MSOGenerateExcelFile and trying to upload this generated file to service export directory through pega activities. later will parse this file and load the content to their Clipboard, So that I can show the values in UI.
Currently I am facing issues even though I got the success message - File uploaded successfully, I am not able to see that file in Service export dir. If I do download then file got generated and popup came to download the file . But upload not functioning properly. No error in logs as well.
Also when I try to parse this file using same service path , no luck either as no files available in Service directory .
Let me know if I missed any .Attachments for reference. Pega- 7.1.6 version