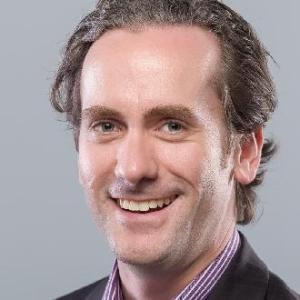 Braam Smith (BraamCLSA) PEGA
Partner Success Tech Lead - APAC
Pegasystems Inc.
AU
Posted: Sep 23, 2020
Last activity: Sep 23, 2020
Posted: 23 Sep 2020 4:19 EDT
Last activity: 23 Sep 2020 9:02 EDT
Data Page Response Data Transforms: List-structure from Lookup [LSA Data Excellence]
I can use a Lookup to populate a List-structure Data Page now? The Response Data Transform must be important!
Indeed it is. Response Data Transforms have been required when the class of data from the Data Source differs from the class of data of the Data Page that is presented to the application. This is the next logical step. The Response Data Transform can just as easily map single-instance data (returned from a Lookup) to the .pxResults page list of a List-structure Data Page. 
Consider a "related cases" scenario where W-1 is related to RC-2 which has a Page List of information specific to RC-2. A List-Structure Data Page could 'Lookup' RC-2 as a single instance, and the Data Page's Response Data Transform could map the Page List in RC-2 to .pxResults of the Data Page, thereby making a List of data available from a single Looked-up instance.
This is entirely up to the Response Data Transform, but is now feasible in Data Page configuration without requiring an Activity to solve for this scenario.
Discussion on this topic was sought from the LSA Data Excellence (Pega 8.4) webinar conducted in July 2020. The webinar and its full set of discussions that arose from it are available at LSA Data Excellence: Webinar, Questions & Answers.