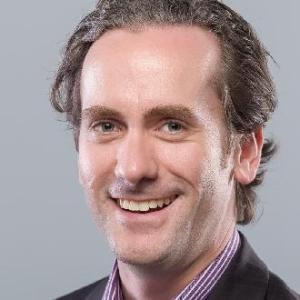 Braam Smith (BraamCLSA) PEGA
Partner Success Tech Lead - APAC
Pegasystems Inc.
AU
Posted: Sep 23, 2020
Last activity: Sep 23, 2020
Posted: 23 Sep 2020 4:40 EDT
Last activity: 23 Sep 2020 9:08 EDT
Data Page "Aggregate Sources" option: Managing varying data formats from different Systems of Record [LSA Data Excellence]
When using the "Aggregate Sources" Data Source, how can variations between data formats of different Systems of Record be managed?
Each distinct 'Source' configured under "Aggregate Sources" prompts for its own Response Data Transform. This will be mandatory if either the class of Source data differs from the Data Page object type, or if the Data Page structure varies from the Source type used.
Each Response Data Transform for each Source in Aggregate Source has to take responsibility for transforming data from the System of Record into data that belongs on the Data Page. If there are 3 different Sources in your "Aggregate Sources" configuration, you have up to 3 different Response Data Transforms to standardize each set of remote data into data matching the type and structure of the Data Page.
Discussion on this topic was sought from the LSA Data Excellence (Pega 8.4) webinar conducted in July 2020. The webinar and its full set of discussions that arose from it are available at LSA Data Excellence: Webinar, Questions & Answers.