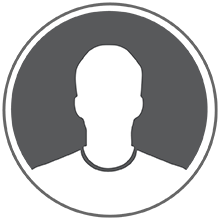 Gopi Ganapathy (GopiGanapathy) PEGA
Senior Manager of Technical Support Engineering
Pegasystems Inc.
US
Posted: Jan 14, 2016
Last activity: Jan 31, 2017
Posted: 14 Jan 2016 13:44 EST
Last activity: 31 Jan 2017 13:06 EST
Closed
CSSA 7.1 practice exam
Hello, below CSSA 7.1 practice exam question lacks context. is it an email listener? my understanding is that, when configured as agent the activity is always executed & within the activity it might skip business logic if no email. may be i am missing something here.
An agent is configured to run once per day at midnight to process incoming emails. If there are no emails received that day, which statement correctly describes the agent behavior?
An Agent thread is created and the agent activity is executed.
An Agent instance is skipped for the day.
An Agent thread is not created but the activity is executed to determine if there are any emails.
An Agent thread is created but the activity is not executed.
The Agent runs to check if there are any records to process. Since there are no records it skips processing.