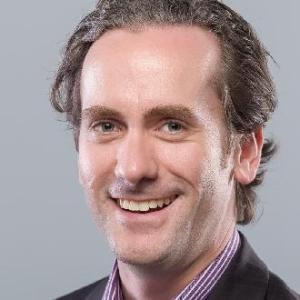 Braam Smith (BraamCLSA) PEGA
Partner Success Tech Lead - APAC
Pegasystems Inc.
AU
Posted: Sep 23, 2020
Last activity: Sep 24, 2020
Posted: 23 Sep 2020 21:55 EDT
Last activity: 24 Sep 2020 8:38 EDT
Components: Use case for reusable data models across layers? [LSA Data Excellence]
Are Components a candidate for reusable data models across application layers including Framework and Enterprise layers?
Look to package capability in a Component that can be used - standalone - regardless of which other Rulesets are available on your Ruleset stack. 
Typically the data model used by an Application is composed of a combination of Enterprise-wide and Application-specific data types (as well as Framework-layer data types, if you are using Frameworks), and the data types would be encapsulated in those traditional layers. However, one client I have been at needed to publish audit events according to an industry-defined data model. Whilst we encapsulated that into a distinct Ruleset in the Enterprise Layer, this would have been a good candidate for a Component.
Discussion on this topic was sought from the LSA Data Excellence (Pega 8.4) webinar conducted in July 2020. The webinar and its full set of discussions that arose from it are available at LSA Data Excellence: Webinar, Questions & Answers.