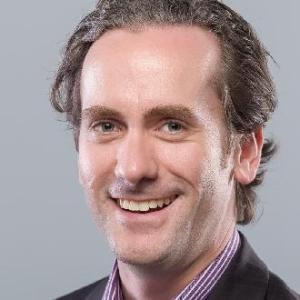 Braam Smith (BraamCLSA) PEGA
Partner Success Tech Lead - APAC
Pegasystems Inc.
AU
Posted: 3 weeks 1 day ago
Last activity: 3 weeks 1 day ago
Posted: 17 Nov 2023 4:44 EST
Last activity: 17 Nov 2023 4:44 EST
CLSA Community: Pega GenAI and the LSA (November 2023)
The Pega GenAI™ capabilities introduced in Infinity '23 can help you build applications even faster by creating workflows, mapping integrations to back-end systems, creating test data, localizing your applications, and more.
In this webinar, Dennis Grady (Senior Director, Platform Engineering) and Pankaj Rawal (Fellow & Software Architect, Platform Engineering) will provide a technological overview of Generative AI, then explain how Pega's GenAI™ capabilities do the heavy lifting for you, allowing you to focus on innovation and oversight of your Pega applications.
For the replay, related links, the full demo build video, and the Questions & Answers from the event, go to our event on Pega Community.
Feedback about the event? Feel free to leave comments below!