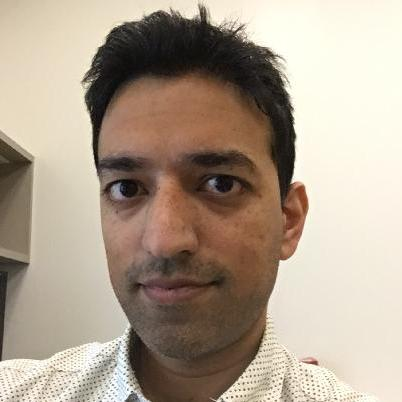 Linoy Alexander (alexl) PEGA
Director, Developer Productivity, Application Deployment
Pegasystems Inc.
US
Posted: August 19, 2019
Last activity: August 21, 2019
Posted: 19 Aug 2019 22:02 EDT
Last activity: 21 Aug 2019 0:50 EDT
Announcing the general availability of Deployment Manager 4.5
Deployment Manager 4.5 GA
RELEASE ANNOUNCEMENT
A new version of Deployment Manager, version 4.5 with many highly requested features from our customers including change tracking, APIs to integrate with enterprise pipelines and increased flexibility in deploying application to higher environments.
This release is compatible with 8.3 while being backward compatible with 8.1 and 8.2 versions of the platform benefitting all customers on the Pega Infinity platform, both on Pega cloud and on-premises
Track changes with branch merges
Now developers will be able to easily associate user stories and bugs when submitting a branch to a pipeline, providing traceability for any changes made to an application. This is an important part of meeting audit compliance regulations such as SOX Compliance as well as good general DevOps practices.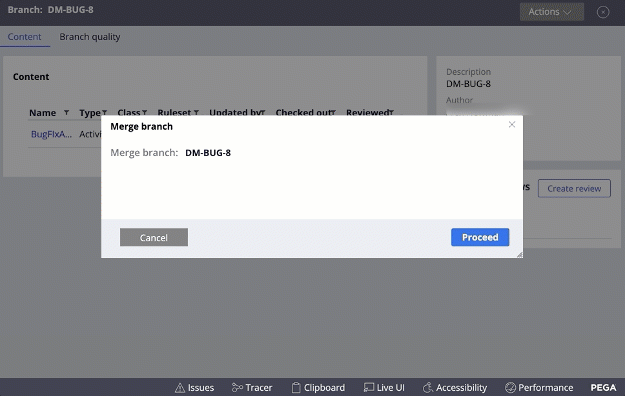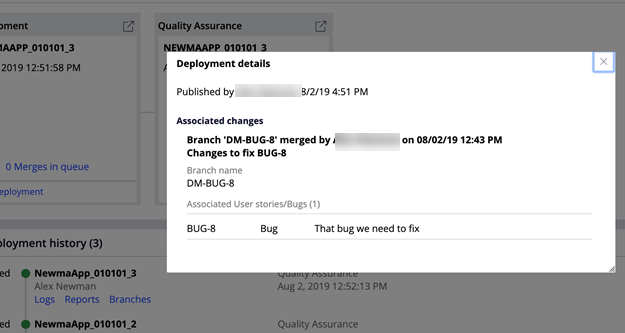 Help yourself with richer and more detailed diagnostics
The Diagnostics feature of Deployment have been tremendously helpful in troubleshooting and guiding users in how to fix issues in their pipelines. In 4.5, Diagnostics have taken significant step forward with a better overall user experience, detailed troubleshooting tips and direct links to documentation.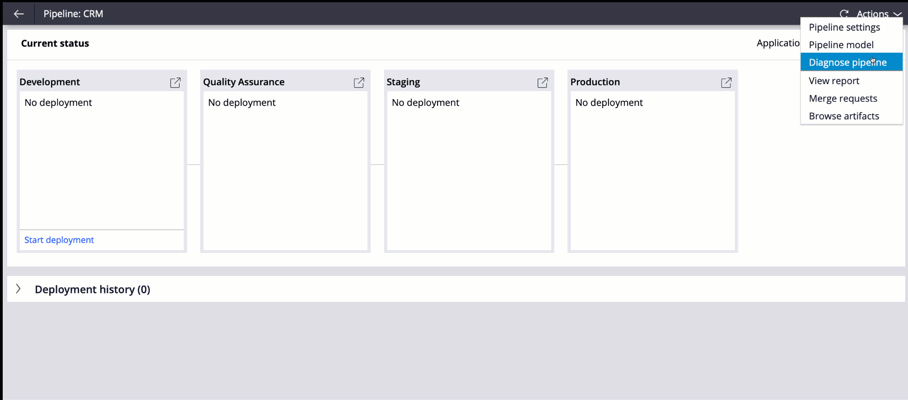 Deployment Manager APIs
Create and trigger Deployment Manager pipelines from third-party orchestration servers, for example, Jenkins or Bamboo. This was one of most requested features from customers such as Chase MIDAS and Rabobank who are integrating Deployment Manager into their corporate DevOps toolchains.
Additional flexibility in pipeline modeling
Users can now add tasks before generating artifacts on the development environments and validate the quality of their deployments which gives the flexibility to perform tasks such as provisioning or configuring the Pega environment before deployment, performing any system management actions as needed .
Nexus 2 repository support
Sonatype Nexus is one of the most popular artifact repositories used after JFrog Artifactory for DevOps pipelines and there is now a Pega Marketplace component that brings support for this popular repository to Deployment Manager and the Pega platform overall
And much more…
For more details on all the features and feedback items we have addressed for 4.5, please refer to the Release Notes.
If you are new to Deployment Manager and want to get an overview of its features, please visit the Pega community videos.
For comments and questions, please reach out to DeploymentManagerSupport@pega.com