Lochana Durgada Vijayakumar (Lochan_DV) PEGA
Senior Manager, Knowledge Management
Pegasystems Inc.
IN
Posted: January 28, 2020
Last activity: June 1, 2020
Posted: 28 Jan 2020 3:41 EST
Last activity: 1 Jun 2020 13:03 EDT
Closed
Ask the Expert - Cosmos UI with Sam
Join Sam in our first Ask the Expert session of 2020 (3rd - 14th Feb) on Cosmos UI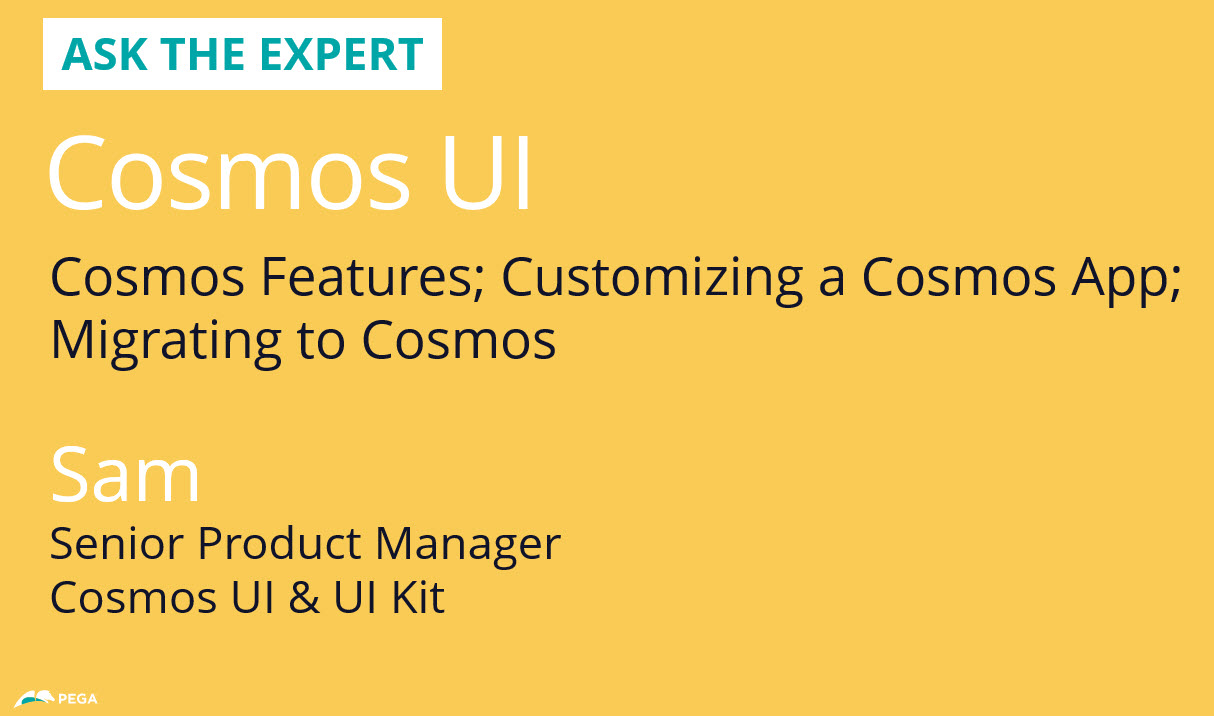 Meet Sam: Sam is a Senior Product Manager for Cosmos UI and UI-Kit at Pega. His extensive career background includes web and mobile software engineering and consulting, specializing in low-code application development.
Message from Sam: Hi! What I love about product management and my earlier consulting roles is interacting directly with partners and customers. Thus, I am absolutely thrilled to be part of this session and collaborate with you on Cosmos topics! To get the most out of the session, I encourage you to explore Cosmos with these two short articles on the Pega Community: "Creating a Basic Cosmos Application in Pega 8.3" and "Migrating an existing application from UI-Kit to Cosmos UI".
Ask the Expert Rules
Follow the Pega Support Community's Community Rules of Engagement
This is not a Live Chat - Sam will reply to your questions over the course of the week (3rd - 14th Feb)
Questions should be clearly and succinctly expressed
Questions should be of interest to many others in the audience
Have fun!
Share this page
Facebook
Twitter
LinkedIn
Email
Copying...
Copied!
Posted: 30 Jan 2020 11:35 EST
Where shall i post the questions?
Posted: 30 Jan 2020 14:27 EST
Question : Does CRM Framework support Cosmos UI for Pega 8.3 or 8.4 ?
Posted: 3 Feb 2020 12:09 EST
Bala Gangadhar Tilak Cherukuri (cherb) PEGA
Senior Principal Engineer, Technical Support, User and Product Experience
Pegasystems Inc.
IN
Hi Sam,
I like the cosmos design. I assume that the cosmos design focusing more like a single web page application. So, there are no tab structure available to switch between work objects. User has to use either recently viewed items tab or browser back button to go back and forth. Is this understanding correct ?
When migrating the application to cosmos design, there are some requirements to update the cosmos theme in the application level, Is there a specific guidelines or standards you can point to follow when customizing the theme. 
Is this design supported in IE11 ?
Thank you,
Regards, cherb.
Posted: 3 Feb 2020 14:47 EST Reda Sabassi (RedaS468) Southern California Edison Company

Southern California Edison Company
US
Question: would there be any tutorials on how to use Pega Cosmos Libraries in Sketch? just a quick demo highlighting main layouts/components and how to edit them would be enough... 
Posted: 4 Feb 2020 6:16 EST Aravinth Thangavel (AravinthT) Tata Consultancy Services

Tata Consultancy Services
MX
Hi Sam,
The below are my assumptions from the various conversation I have had:
1.) Sections should be made on design templates to make it make them React Components
2.) Each section will be a React Component
My questions:
1.) If we build custom design templates, do we have to write our own React component generation code for the template. If yes, how complex / easy will it be to write for someone who already knows React?
2.) Will the actions like Run Activity, Refresh Section work in Cosmos UI? Is there any specific list of actions that will / will not work?
3.) Is there plan to support Grid Repeat, Repeating Dynamic layout, Layout groups in Design templates.
Thanks.
Also one suggestion:
Generally screens gets complex creating sections inside section or layouts inside layouts when we have to display questionnaire.
The main reason for creating section inside section being that the client side required condition check cannot be applied to inner section whereas the visibility condition translates to inner section. If Pega provides a way to couple visibility condition with Required Condition it will solve most of the issues and unnecessary complications. I am talking about a feature like the required condition will be checked only if the field is visible.
Posted: 4 Feb 2020 16:41 EST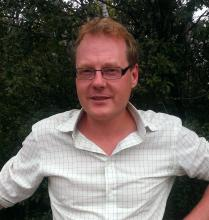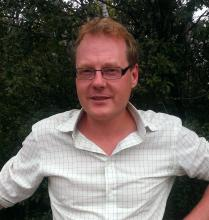 Matthew Hall (HALLM2) Pegasystems Inc.
Principal System Architect
Pegasystems Inc.
NZ
Hi Sam
We are using Pega Government Platform on Pega 8.2.1. We are planning on upgrading to Pega 8.4 in the next few months. Do you know if Pega Government Platform is going to start using Cosmos?
Matt
Posted: 4 Feb 2020 20:18 EST
Hi,
Is there documentation to talk about upgrading from a non-UI-Kit application to cosmos? What is the process look like and what are the main things people should look out for?
Thanks
Posted: 6 Feb 2020 14:11 EST
Bala Gangadhar Tilak Cherukuri (cherb) PEGA
Senior Principal Engineer, Technical Support, User and Product Experience
Pegasystems Inc.
IN
Hi Sam,
Is the Cosmos application supported in mobile (Pega Mobility Client and Mobile browser) ?
Thank you,
Regards, cherb.
Posted: 6 Feb 2020 15:26 EST
Sam,
Thanks for your answer about the upgrade. I have 2 additional questions:
1. Does Cosmos work with the accessibility framework? 
2. What is Pega's vision for Cosmos and UI-Kit? Are they both be supported and continue to improve in the near future? Or Cosmos will eventually replace UI-Kit?
Thanks in advance.
Posted: 2 years ago
Updated: 2 years ago
Posted: 11 Feb 2020 0:45 EST
Updated: 11 Feb 2020 5:44 EST


ManojKumar Ravi (manojk4109) business

business
IN
Reply has been moved
here
.
Posted: 11 Feb 2020 15:59 EST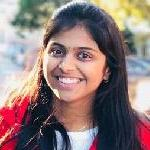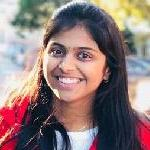 ALEKHYA POGAKU (ALEKHYAP5892) Cognizant

Cognizant
US
1.Is cosmos supported for CPM framework?
2. In the Pega controls like dropdown- can we change the behavior of dropdown control- meaning when you hover over dropdown options the color can it be changed?
Posted: 12 Feb 2020 11:31 EST
Anirudh Yemula (ANIRUDH12345) Synechron

Synechron
US
Hi Sam,
Do we have Toggle option in Cosmos ?
Posted: 13 Feb 2020 13:23 EST
Lochana Durgada Vijayakumar (Lochan_DV) PEGA
Senior Manager, Knowledge Management
Pegasystems Inc.
IN
Thank you for the great discussions! We are closing this session now. Please continue asking your questions related to Cosmos UI on PCC.
Special thanks to our expert, Sam Alexander for getting our first Ask the Expert session in 2020 to an absolutely awesome level!