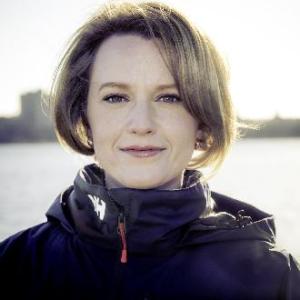 Caroline Power (CarolinePower) PEGA
Sr. Manager, Business Excellence
Pegasystems Inc.
US
Posted: Dec 7, 2017
Last activity: Nov 26, 2018
Posted: 7 Dec 2017 16:56 EST
Last activity: 26 Nov 2018 9:39 EST
Closed
Pega Digital Delivery Pilot!
Pega Digital team's latest and greatest effort is now available to you! Downloading licensed Pega software is now a self-service offering, and you do not need to create a Media Request SR.

You can now request your licensed software on our new Digital Delivery page.

Try it out! Let us know your feedback as comments below, or email us at [email protected].

Here are some FAQs we've anticipated and prepared:
Q: How does Pega's Digital Delivery impact me and my organization?
A: Pega wants to make sure that customers and partners have access to their licensed Pega software. Now you can request downloads yourself instead of creating a media request on My Support Portal. Stay current, request upgrades here as well!
Q: I'm having trouble using digital delivery, who should I contact?
A: Customers have an account administrator for the Pega Community. Those administrators can add and remove team members so that they are able to request software and enter support requests. If your Pega Community account is up-to-date, but you still don't see products you expect, email [email protected] for help using the new page. If your request is time-sensitive, you can always create a media request on My Support Portal.
Q: How do I request an older version of a product?
A: Once you add a product to your cart, click Continue. You can select an older version before finalizing your request.
Q: I haven't received an email to download my software. What do I do?
A: Most requests will be fulfilled within 15 minutes. If you don't see a fulfillment email, check your junk mail folder. If you are unable to find the confirmation e-mail, go to Digital Delivery Home and see if your My Downloads button is enabled. Pega products may be large files, and there may be a time delay in making those files available after a request is received.